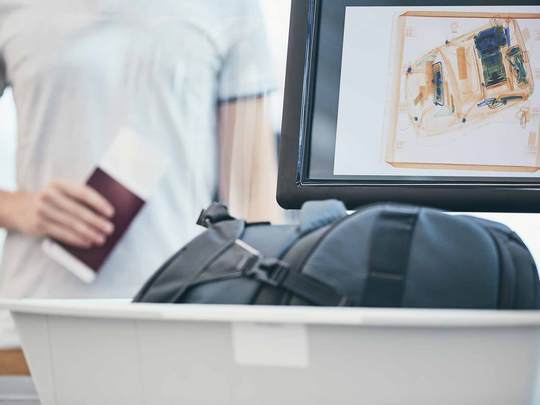 Quick Tip: Say Goodbye to Airport Security Stress
Everyone knows that travel can be stressful -- especially around the holidays.  Reports show that the greatest stress for holiday vacationers is the security line.  Believe it or not, your carry-on luggage can make a huge difference in how smoothly this process goes.
For example, our forward-thinking messenger bags come with security-approved designs that actually allow you to keep your laptop and tablet inside the bag during screening.  For bulkier bags like our totes and duffels, you'll find easy access pockets for your gadgetry.  No more digging through the endless void looking for your travel kit or phone.  Everything is organized and accessible, which will undoubtedly make your holiday travel that much easier!