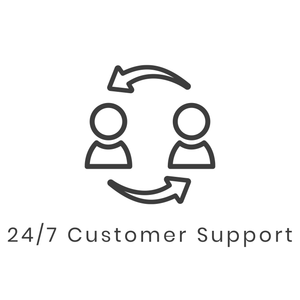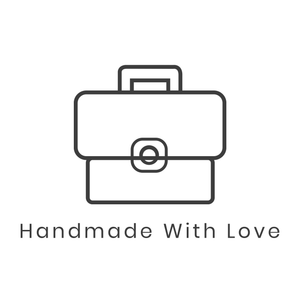 Black Friday Sale:
Unlock the Door to Savings: Black Friday Blowout!
Exclusive Deals. Avoid Missing Out!
Use Code: BLKFRI20 for 20% OFF.
What is your product warranty?

Your satisfaction is our top priority, and we stand behind our items with a 100% guarantee. If a product disappoints you or arrives damaged within 30 days, we offer an easy, unused money-back return. Our bags are created by using the top-notch materials, showcasing our commitment to quality.
How long will it take to receive my item?

After placing an order, we send a request to our workshop to begin crafting your item. If we have a ready-made piece matching your order details, we typically dispatch it within 24 to 48 working hours. However, this process may take longer over the weekend. The product is usually delivered within 5 to 7 days once dispatched.
What forms of payment do you agree to?

We provide safe online purchasing and accept payments from Visa, Mastercard, Apple Pay, American Express and PayPal.
How can I get rid of Strong Leather Smells?

Leather is a natural product that can have a stronger smell, especially when it is new. However, this disappears automatically after a while. Our vintage style leather bags are also vegetable tanned, as we do not want to use any environmentally harmful substances. Vegetable tanning does not completely neutralize odors. It helps to use the bag regularly, to air it out or to fill it with scented sachets. Another tip is to put the bag in a box of newsprint overnight, as the paper can absorb unwanted odors.
What are the recommended care instructions for my bags and leather?

Leather maintenance is easy. A gentle wipe down with a little damp cloth or a quick rub down does wonders for light grime. In the case of heavy dirt, special leather cleaning chemicals can be used for cleaning and restoring the leather. However, after using any cleaner, always use a leather conditioner.